Our work & specialty
Our company specializes in designing and making waxed canvas and leather goods. We have an existing catalog of bags and lifestyle items based on your requirements and budget. We love designing unique, locally-made corporate gifts that are both stylish and useful.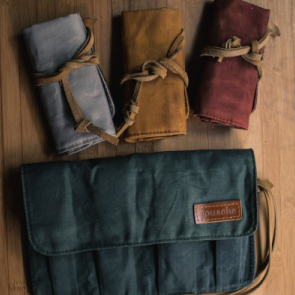 Small order quantities
We accept orders for as low as 25 units.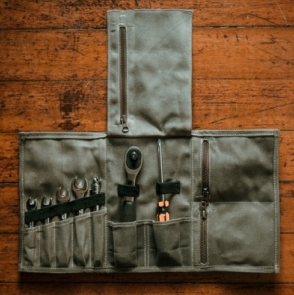 Fast prototyping
Fast submission of digital mockups and working prototypes for client review and approval.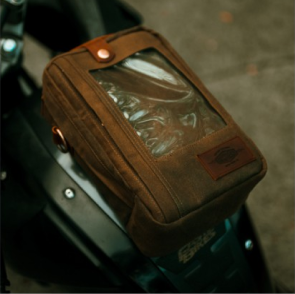 Corporate logo placement
Add your logo through leather stamping, leather engraving, print on canvas or through embroidery.
Past Clients

Get in Touch
Corporate custom giveaway
We would love to design your corporate gift for your brand launches, marketing promos, and HR incentives. We accommodate custom orders for wedding favours and other special events.


Collaborative marketing
We welcome collaboration with other brands in designing niche, lifestyle products like aprons, motorcycle and bicycle bags, and utility rolls.